Sustainability
Overview
SM Hotels and Conventions Corp's (SMHCC) Sustainability efforts are anchored on the 7Gs or Seven Green Goals, based on the United Nations Sustainable Development Goals (UNSDG). The overall thrust for sustainability is cascaded to the rest of properties, ensuring that it is embedded at every step of the hotel's operations, ensured by property Sustainability Champions.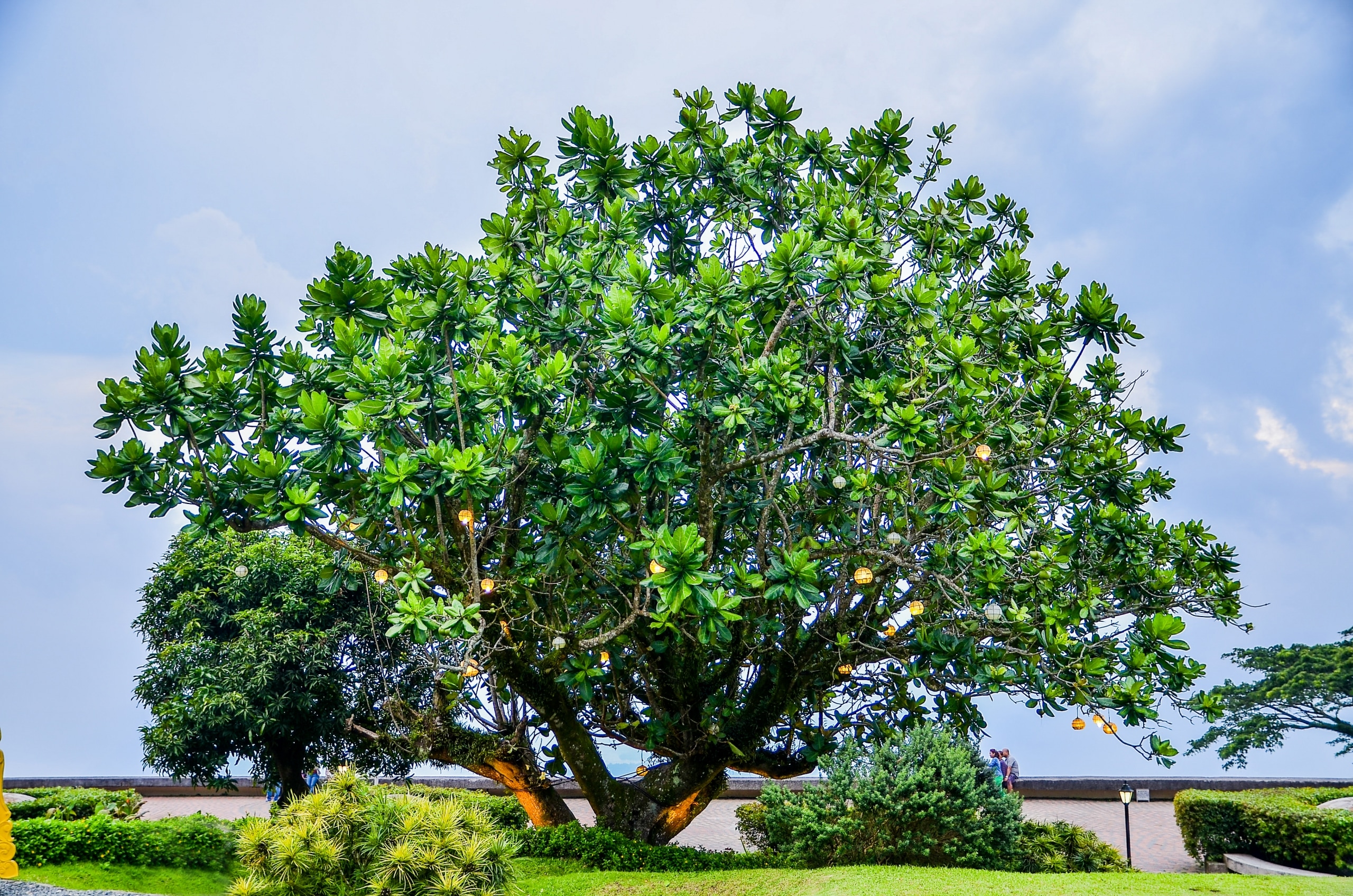 SM Hotels and Conventions Corp. (SMHCC)
COVID-19 UPDATE:
We have been closely monitoring the evolving situation brought about by COVID-19 and the health and safety guidelines set by the World Health Organization (WHO) and the Philippine government. We would like to assure you that the health and safety of our guests and our colleagues have always been of paramount importance to us. Given the current situation we are all in, we fully understand your heightened concern on hygiene as this is likewise foremost in all our initiatives. In response to this unprecedented situation, measures are underway at our Hotel to ensure your safety and comfort on your next visit.
Health and Safety Guidelines
Guided by the health care expertise of WHO and the Philippine Department of Health, our new health and safety program, SustainablySafe, provides clear procedures that guide our employees to take care of the guests and each other. On top of the best practices we have continuously performed, additional proactive and precautionary actions crucial to the safety and security of each guest and staff have been implemented. These points, along with prospective innovations and applications in operations, encompass and comprise the goals of the SustainablySafe initiative, the ultimate goal of which is to provide guests with the utmost safety and quality of experience.
As we welcome you back to our hotel, we have taken a series of precautionary measures including:
All guests are required to wear face masks prior to entry into the hotel or car service. If the guest does not have one, it will be provided for him / her;
Cars are disinfected before and after each use;
Disinfectant floor mats are located at the entrance of the hotel to sanitize footwear;
Guests are subjected to temperature reading and hand sanitation at the entrance;
Reception desk are disinfected before attending to each guest;
Guests are to fill-in a health and travel history form upon check-in;
Room keys and credit cards are sanitized prior to handing them to the guests.
All guestrooms will include a basic safety kit consisting of facial mask, hand sanitizers and wipes;
All public areas will have hand sanitizing stations at strategic locations for guests to use;
Guestrooms are thoroughly disinfected and sanitized before each guest occupancy using clinical grade disinfectant and UV sterilizing equipment;
Regular disinfection and deep cleaning of high traffic areas (like lobbies, facilities, function rooms, toilets and food outlets) and frequently touched areas (like handles and handrails, elevator panes, remote controls, light switches, and toilet fixtures);
Laundry is cleaned by DOH-accredited providers, where linen is processed at 83°C to kill microbial life that causes disease or the fermentation of bacteria;
Conducting 24-hour continuous fresh air intake in all guest rooms and corridors to ensure the best possible air ventilation to deter contamination and transmission;
Guestroom flatware and glassware are sanitized through dishwashing machines as opposed to the typical practice using sinks to avoid contact and ensure complete cleanliness;
Social distancing will be strictly enforced in all restaurants and public areas;
Firm execution of social distancing amongst staff, who will also assist, enable, and ensure that guests are able to practice social distancing in all areas of the property;
Staff wears masks, gloves, face shields, and other PPEs at all times when on-duty;
These activities and efforts have so far just been the beginning. We will incessantly pursue the highest standards of excellence and adhere to the stringent protocols that meet international standards and implement them whenever possible.
For any further updates, please check our website from time to time as we will constantly update our information.
We look forward to welcoming you back to our hotels and convention centers.
COVID-19 Safety Protocols