SM Hotels and Conventions Corp. (SMHCC) Properties Promote Campaign to Phase Out Single Use Plastics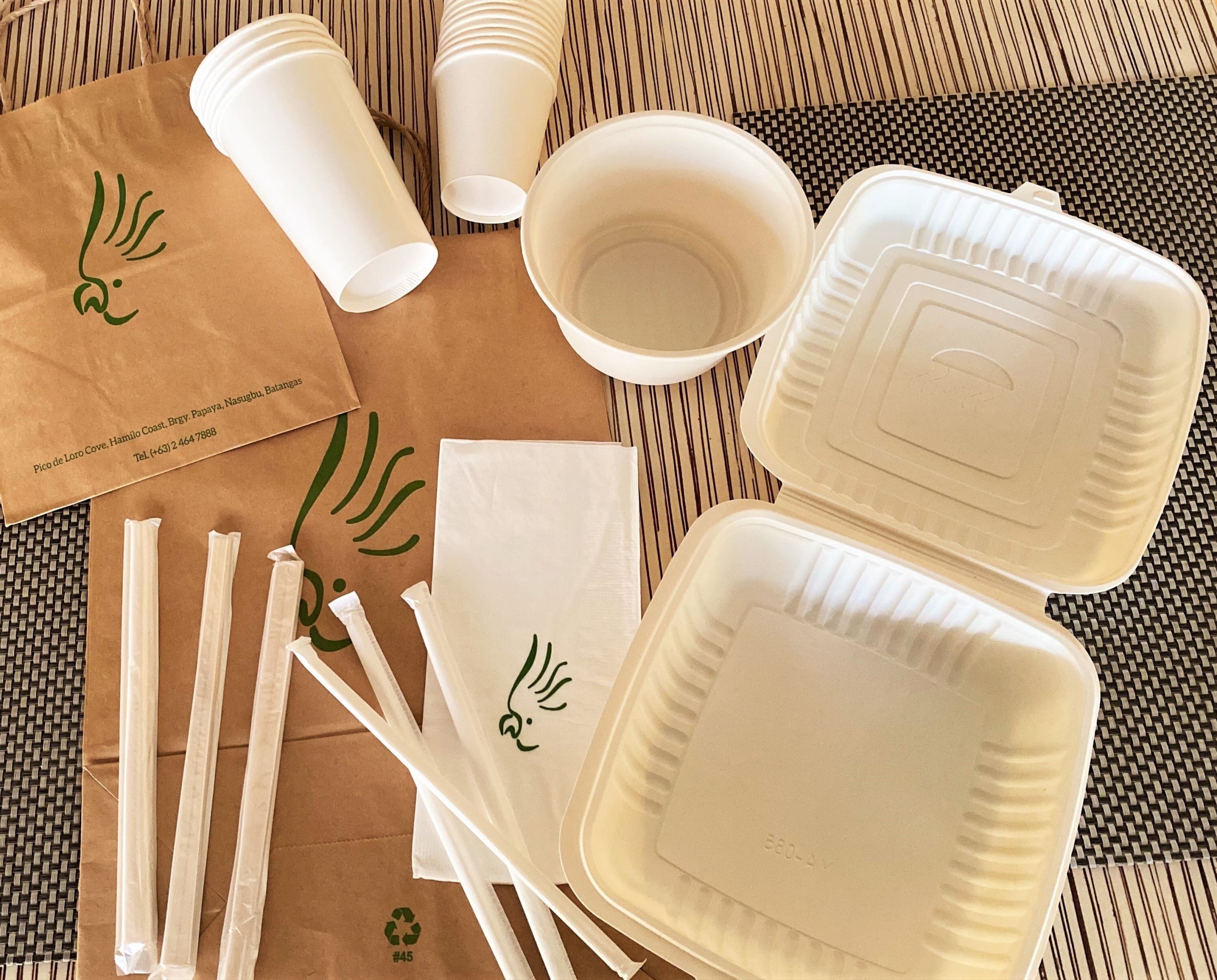 SMHCC properties fully support the United Nations Environment Program (UNEP) in their Campaign to phase out Single-Use Plastics (SUPs) in the Tourism Sector as it partners with the Philippine Center for Environmental Protection and Sustainable Development, Inc. (PCEPSDI) under the Transforming Tourism Value Chains (TVC) Project, and the Department of Tourism through their sustainability thrust Save Our Spots.
The UN Environment Program shares that globally, around one million plastic drinking bottles are being purchased every minute, while five trillion single-use plastic bags are used every year. Consequently, up to eight million tons of plastic are being swept to the world's oceans annually, which in turn adversely affect marine biodiversity, communities, and wildlife. To add to this, recent reports from the UN Conference reveal that the COVID-19 pandemic worsened plastic pollution due to the heightened use and disposal of single-use times, which include: medical face masks, plastic gloves, hand sanitizer bottles, and food packaging.
"We are glad of the continuous support of SMHCC in our initiatives towards the promotion and implementation of sustainable tourism practices in the Philippines, specifically this campaign to reduce problematic single use plastics. We commend SMHCC in their continuous and creative efforts to minimize our carbon and plastic footprint on the planet," Mr. June M. Alvarez, President & Executive Director of PCEPSDI shared.
The said campaign aims to strengthen the drive to reduce consumption of problematic single-use plastic items while strictly following health and safety protocols. As such, through awareness and mindful hotel practices that encapsulate hotel management, procurers, staff, tourists, and guests, all SMHCC properties engage in dedicated efforts to address the prevailing problem on the usage of plastics.
Specifically, Pico Sands Hotel and Taal Vista Hotel replaced their single use amenities (shampoo and body wash) with refillable 30mL bottles and have likewise shifted to using biodegradable take-out packaging instead of microwavable plastic containers. The said properties have also stopped utilizing individual water bottles in guest rooms. As a substitute, glass pitchers, which can be refilled outside the room are made available. Meanwhile, Conrad Manila employs eco bags for guests' laundry and slipper bags, coupled with the use of rice straws and wooden stirrers in their restaurants. Moreover, as part of the property's commitment to constantly engage in Responsible Business, Radisson Blu Cebu advocates using paper straws, which are being served only upon request. Similarly, the packaging of the hotel's pastry products has shifted to biodegradable full paper boxes. Collectively, all Park Inn by Radisson properties in Clark, North Edsa, Iloilo, and Davao match the aforementioned efforts with their 'Refuse the Straw' or 'Skip the Straw' campaigns, together with their strict adherence to using brown bag and environment-friendly packaging for their takeaway food. Notably, SMX Convention Center likewise diverts its SMX water bottles to a sustainability partner for upcycling.
"Our partnership with PCEPSDI affirms SMHCC's relentless commitment to the road towards sustainability not only for the present but also for future generations. As stewards of our 'common home,' SMHCC properties remain proactive in the efficient and responsible use of our resources that lead to operational productivity and to protecting the environment significantly," said Ms. Peggy E. Angeles, Executive Vice President of SMHCC.