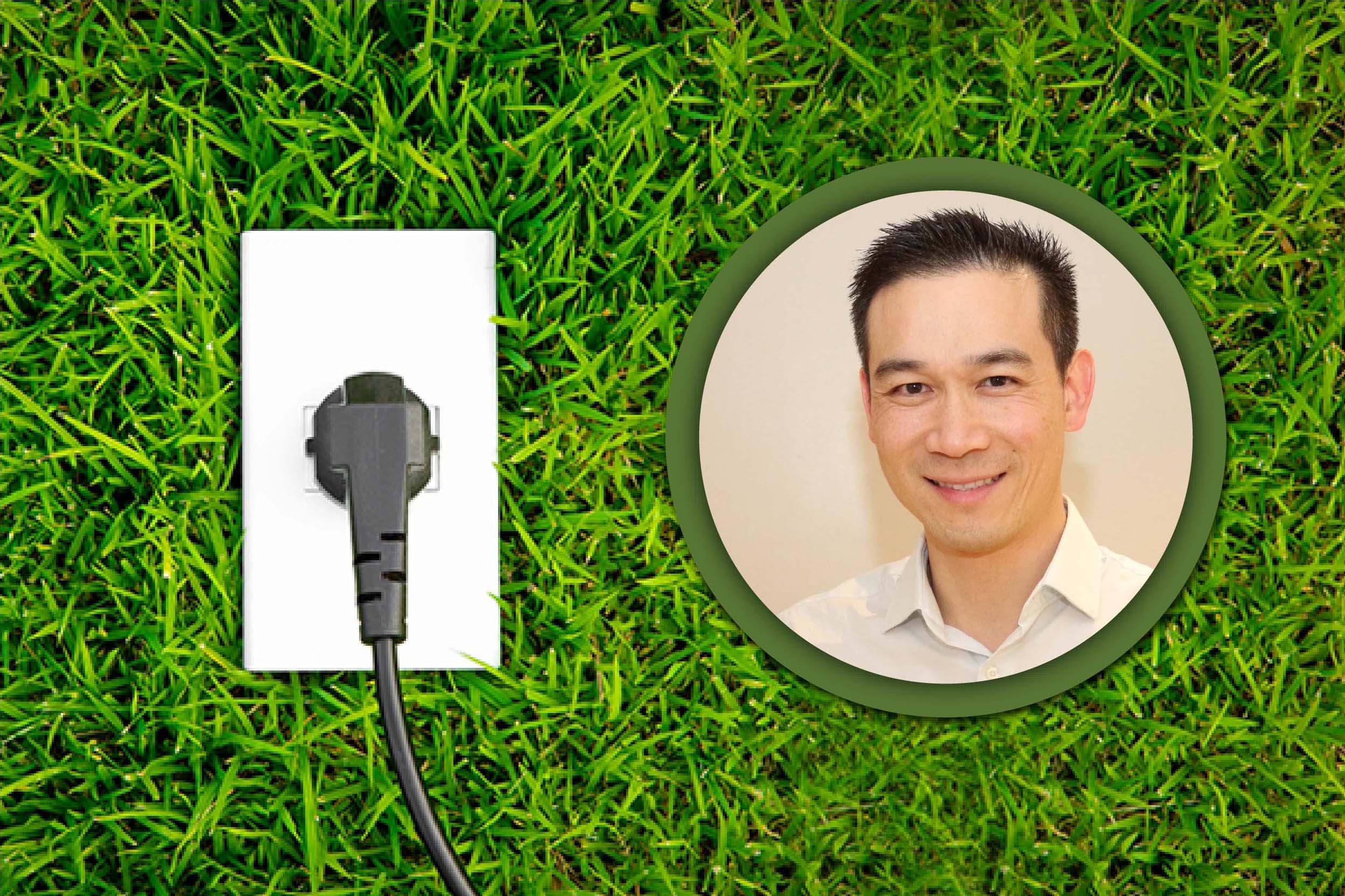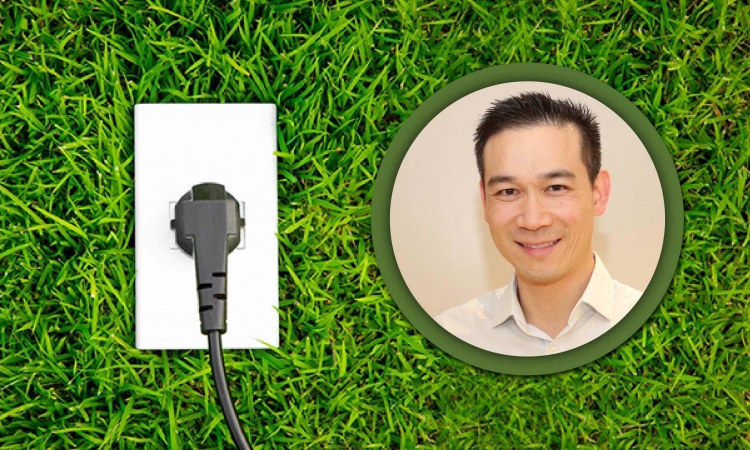 "Invisible Technology" by Eric Uy, SMHCC Vice President for  Technical Services
We believe that the application of technology serves to keep us healthy and reduce our impact on the environment.  Our goal is to not only enhance guest experience, but also to make every stay with us more sustainable without the guests' knowledge.
Heat pumps
We use heat pumps in all properties in order to squeeze every bit of benefit out of every kWh.  Heat pumps are hot water heaters that have cold air as a by-product.  Whenever hot water is generated, an equivalent amount of cold air is used to cool specific areas of the hotel.  Alternatively, this "cold" is introduced into the chilled water cycle to assist in the cooling and reduce electrical requirements by the same amount.
Building management systems (BMS)
Building management systems (BMS) help to reduce lighting and air-conditioning costs by optimally adjusting portions of the cooling cycle to generate cold air in the most cost-effect means possible.  This means that energy costs of each step is evaluated every second to divert energy to where cold air is most efficiently generated.
BMS and timer circuits also automate lighting and cooling to adapt to changing outdoor conditions.  Lights are turned off when not required and chilled water consumption is reduced when it rains or when it is cooler in the evening.
The result is optimal lighting and cooling with minimal or no human intervention with the benefit of cost savings and a reduced carbon footprint
Fresh air supply
Fresh air supply is introduced into all rooms and common areas to maintain a healthy environment and a sense of well-being.  Hot, humid air is taken from the outside, filtered, dried, and cooled before introduced into the building ensuring that not only a comfortable temperature as well as an ideal humidity that neither dries out skin, nor promotes molds and bacteria.  Especially in times like these, a constant fresh air supply helps to remove possible airborne contaminants 24/7.
At the same time, nothing goes to waste.  We use energy recovery methods to extract the exiting "cold" from the exhaust and re-introducing it into the building again.  This reduces the energy required to maintain the hotel at a comfortable interior level.
In-room automation
Our in-room automation is designed to keep our guests comfortable without needing to fumble with key cars upon entering the room.  High sensitivity motion sensors will detect movements as small as breathing to keep the room cool and illuminated when guest presence is detected.  Should the guest leave the room, they will no longer have to consider turning off the lights and A/C as the system will automatically do this for them.  At the same time, our guests will never be entering a dark room which is not only convenient, but also safer.
Electronics take the place of traditional controls, allowing the safe use of low voltages and thinner control wires.  Besides being inherently safer, copper usage during the construction phase is reduced which not only conserves resources but also reduce carbon foot-print by reducing transport requirements due to the wire's lighter weight.
Double-paned glass
Glass used in all but the oldest properties are energy saving double paned glass to allow in natural light while keeping the heat out.  This has the benefit of reducing the need for artificial light during the day and also reducing the cooling requirements to keep guests comfortable.  These combined helps to reduce electrical costs and therefore the hotel's carbon foot print.  It has the additional side effect of being sound insulating, meaning that noise from the outside will not be transmitted into the guest rooms guaranteeing a good night's sleep and an overall better guest experience.
Fiber optic cabling (FOC) and high-speed internet
While internet may not initially be seen as something to reduce carbon foot print, it plays an important role in enabling our guests to conduct their business from the comforts of their room or common areas.  This means that physical travels can be avoided, which not only saves cost but also reduces our impact to the environment by reducing fossil fuel consumption.
Fiber optic cabling also reduces the requirement for copper, allowing for the aforementioned benefit of preserving copper resources as well as conduiting requirements, both of which reduce carbon footprint.  Since FOC is inherently more efficient in transferring data, the hotel is able to provide guests with cutting edge experience (SMHCC has the fastest average internet connectivity in the country) as well as maintain if not reduce power needs compared to traditional copper-based internet.
Modular data centers
Modular data centers are a recent development in data center layout and design by using compartments to improve airflow needed to cool critical IT components and servers.  While unseen and unnoticed, this design forces cold air into the intakes of switches and servers immediately absorbs warm air from the other end of the equipment.  By preventing the warm exhaust air from mixing with the cold, we prevent "hotspots" in the room which traditionally would require further lowering of the overall temperature to address this problem.
This approach allows for a more efficient cooling, lower power consumption and therefore a lower carbon footprint compared to traditional cooling methods.