Following the Green Brick Road
This year, the SMHCC Green Procurement Webinar is entitled, "Following the Green Brick Road." The webinar revolves around discussions relating to solutions in efficiently using our resources and managing waste, ultimately reducing our carbon footprint.
Our esteemed roster of speakers has prepared relevant presentations expounding upon their creative ideas and best practices on how to achieve our sustainability goals as partners and as a community.
SMHCC continues to make strides in this field. With this webinar, we are able to further solidify the foundation upon which our efforts and projects are built on, thus bringing us closer to implementing the gold standard in sustainability practices for the coming years.
Speakers
Know more about each of our esteemed speakers by clicking their photos below. 
Mr. Antonio "Boyet" Semana, Jr.
Technical Services Manager, SMHCC
Mr. Edmund Dimalanta
President, D&G Pacific Corporation
Mr. Glen Dedicatoria
Sales and Accounts Manager, Schneider Electric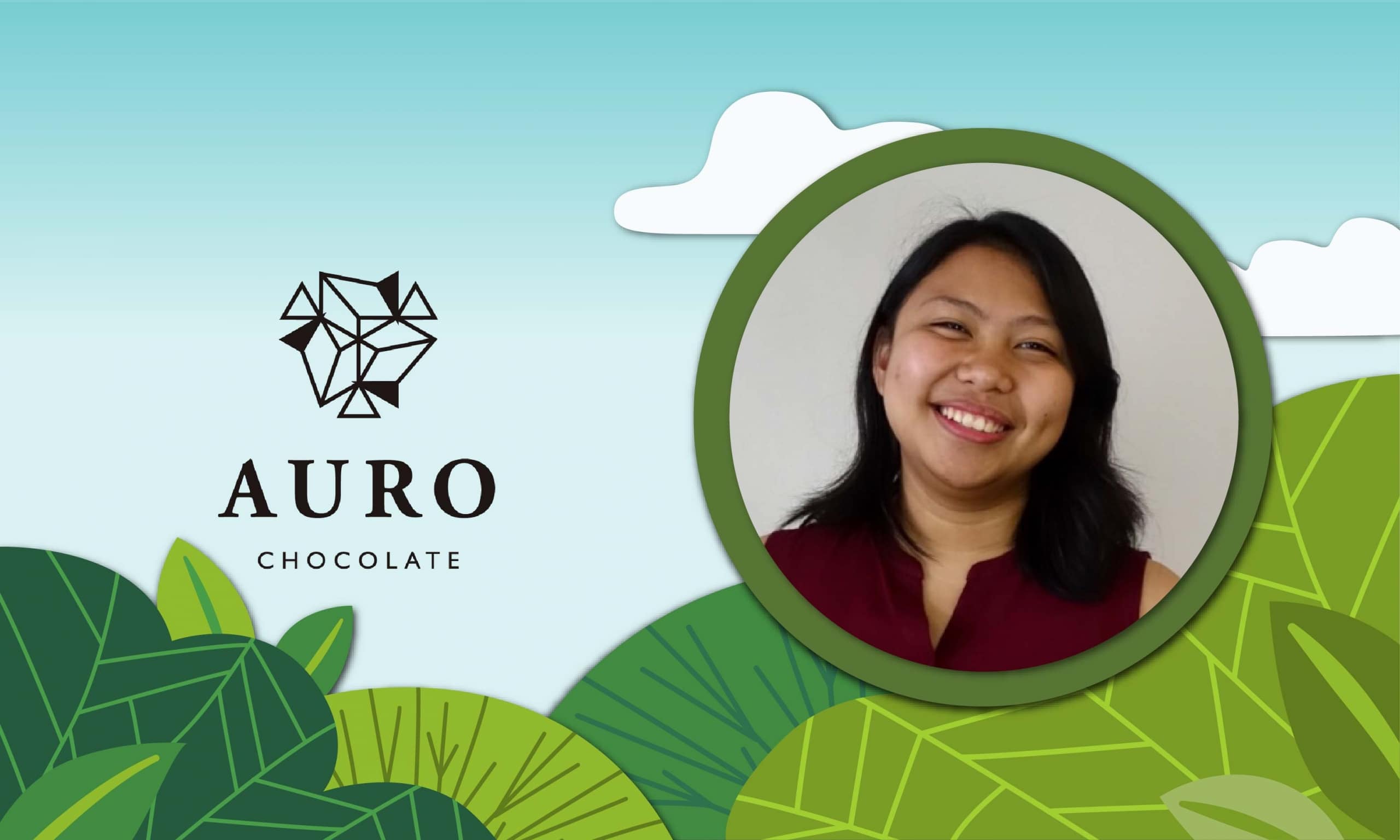 Ms. Ira Mendez
Community Development Officer, Auro Chocolate
Ms. Janine Chiong

President and Co-Owner,

Habi Footwear & Lifestyle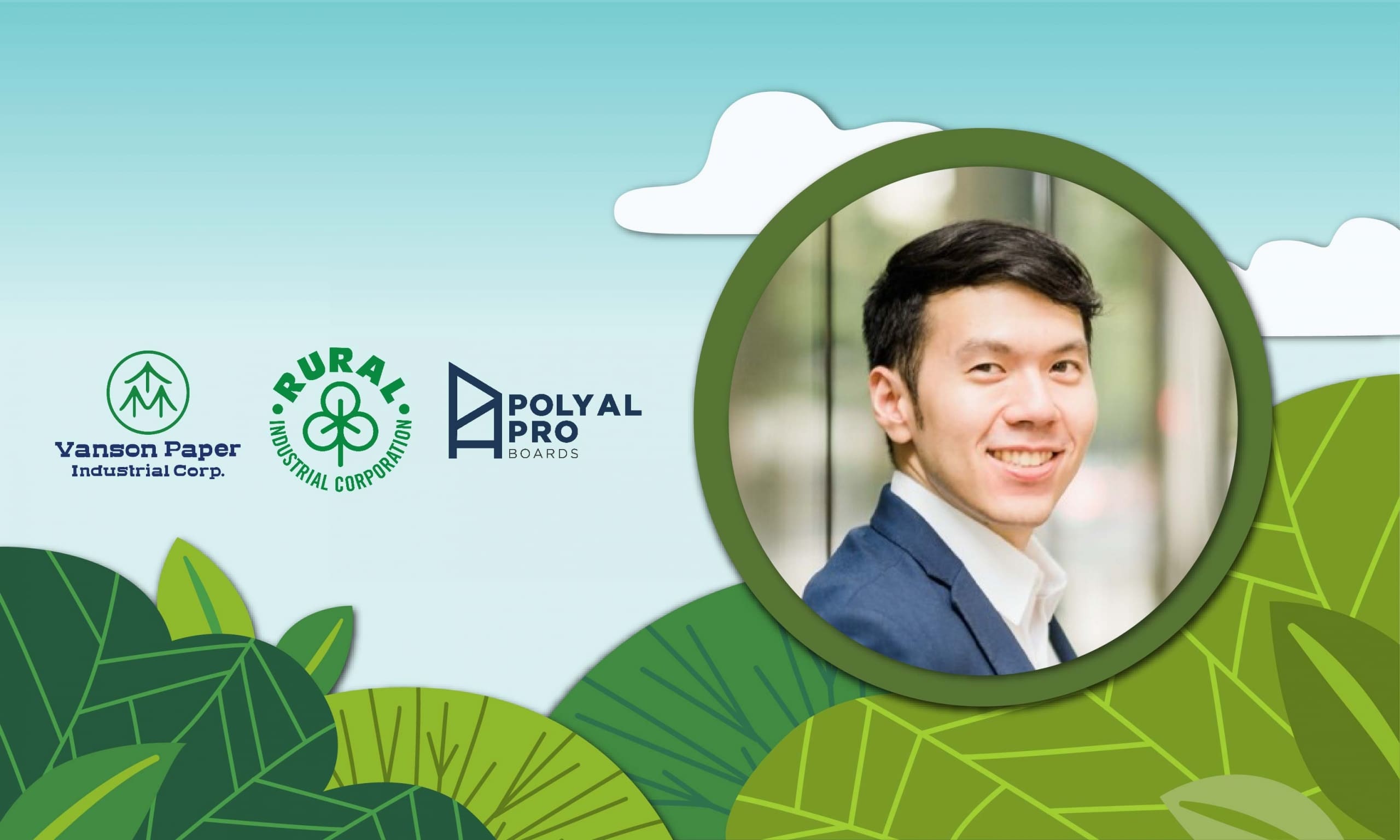 Mr. Max Edric Sy
General Manager, Vanson Paper & Poly Al Pro
Ms. Melody Melo-Rijk
Project Manager, WWF Philippines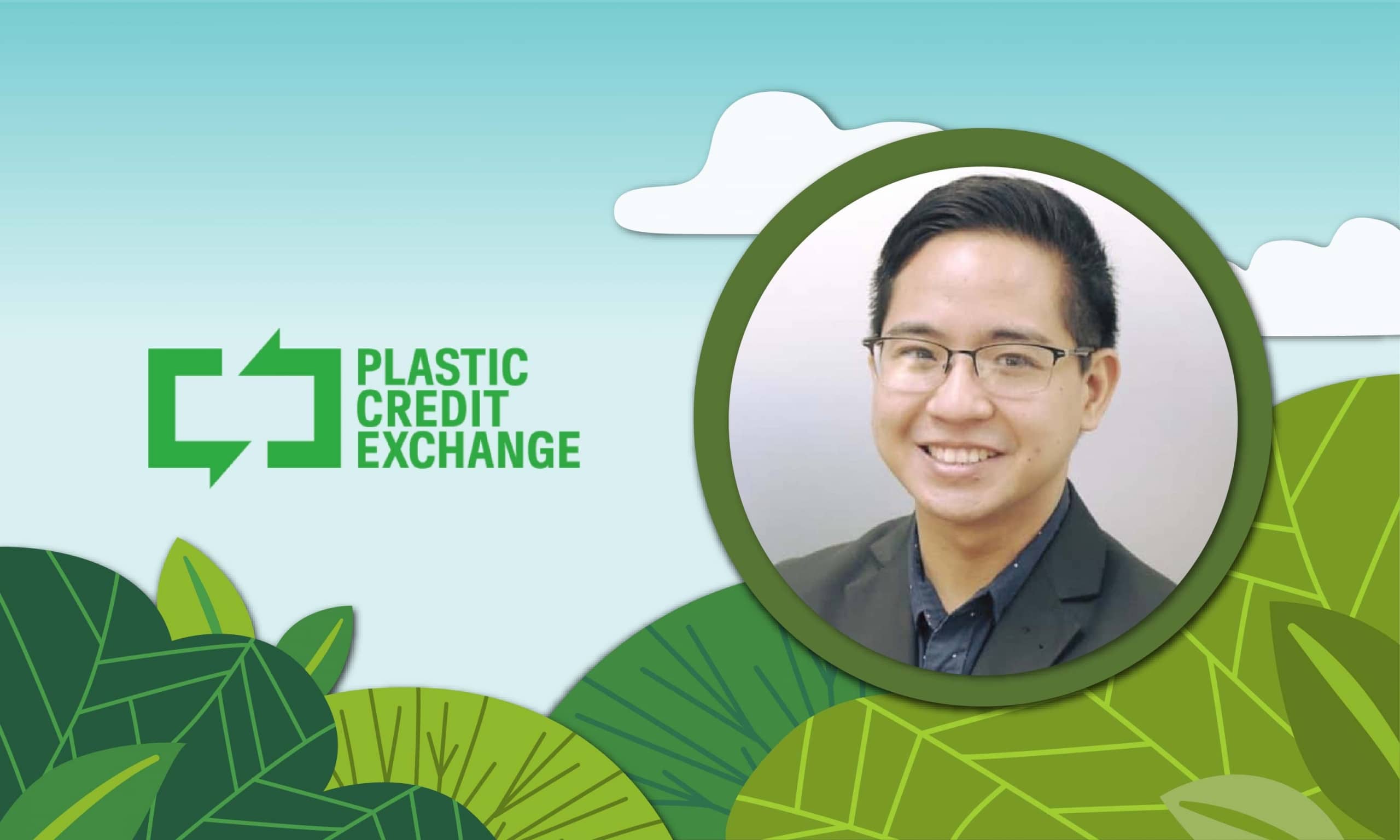 Mr. Richard de Guzman
Standards & Compliance Manager, Plastic Credit Exchange
Ms. Rina Papio
Chief Soilmate, GreenSpace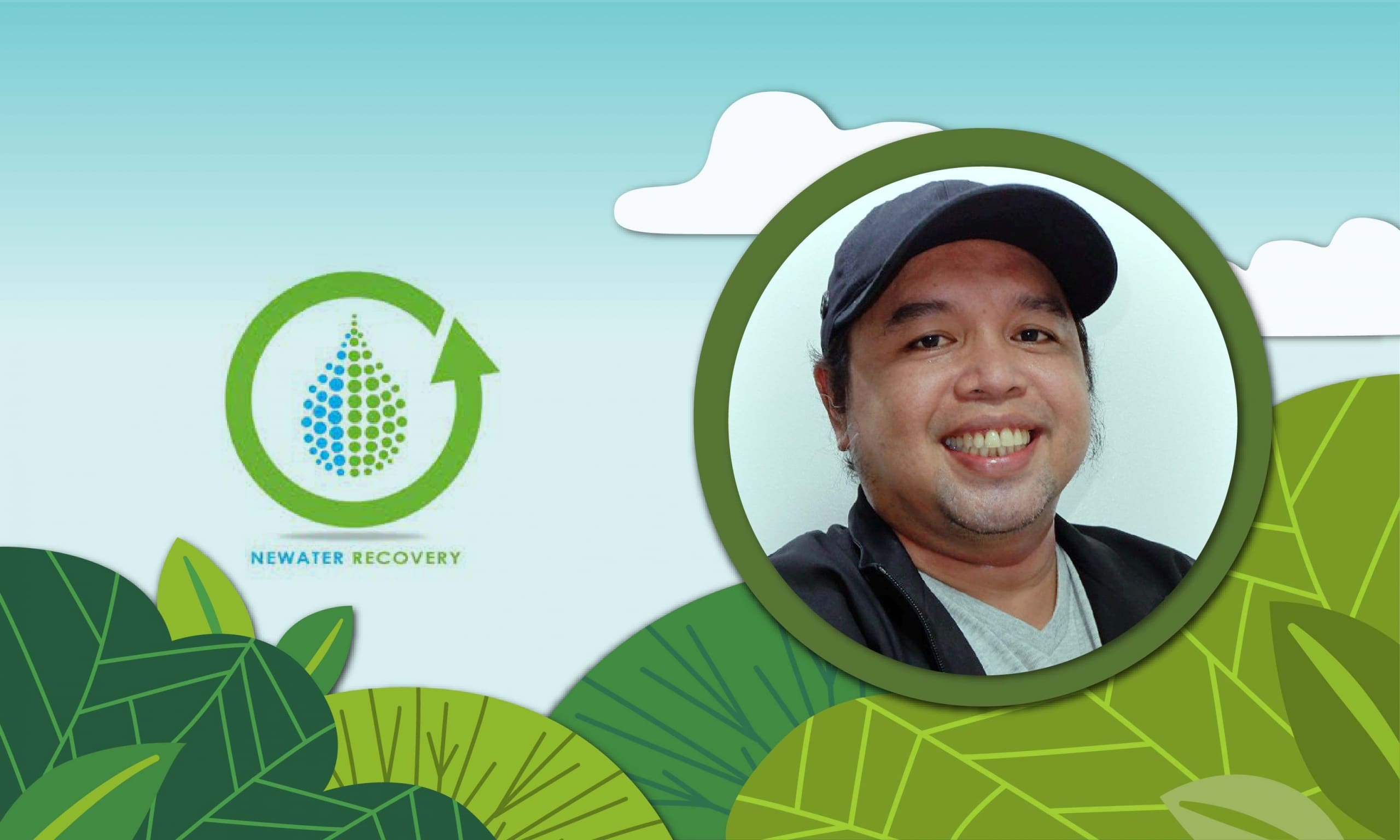 Mr. Ronald Clores
Business Dev. Manager, International Newater Recovery Inc.